Honda Used Car Sales | Serving Highlands Ranch & Castle Rock
Used Honda Car Sales at Schomp Automotive
Serving Highlands Ranch & Surrounding Areas

Buy Your Next Pre-Owned Honda Today at Schomp Automotive
If you're in search of a quality ride, look no further than Schomp Automotive! Here at our Colorado-based Honda dealership, we have an excellent collection of used Honda cars—many of which are certified pre-owned Hondas backed by extended factory warranties! Coupled together with our affordable deals, you'll have no problem finding a fantastic used Honda for sale at our location. We encourage you to take a look through our inventory to find the model that fits your personal criteria, then be sure to stop by for a firsthand experience behind the driver's seat. The team at Schomp Automotive is proud to give drivers living nearby in Highlands Ranch, Littleton and Centennial, as well as those from farther out in Castle Rock and Denver, the chance to get one step closer to owning a stunning Honda of their own.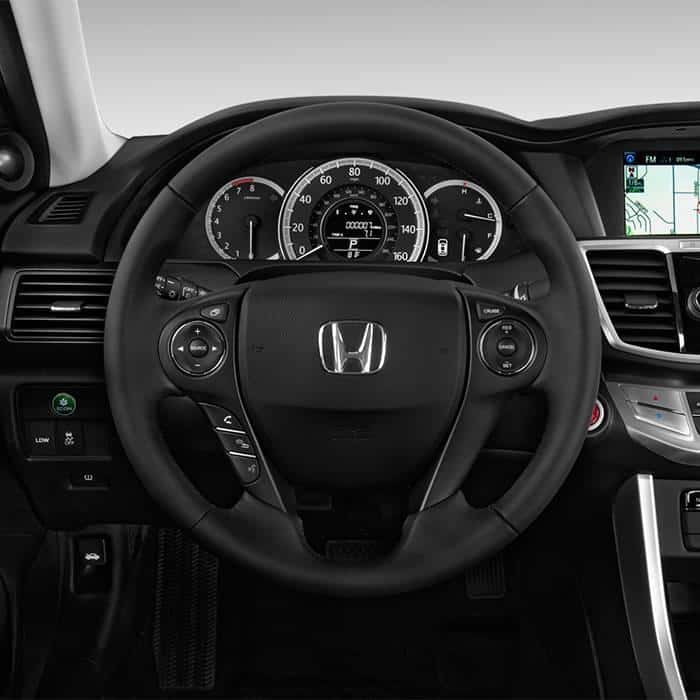 Used Honda Cars for Sale at Our Honda Dealership
Honda is a brand you can trust. Even their oldest models are known to endure the test of time, providing drivers with countless miles of excellent performance and legendary reliability. That's why we ensure a wide variety of Honda used cars stocked on our lot. Dependable and affordable, it comes as no surprise why so many drivers gladly choose a pre-owned Honda as their mode of transportation. Now you have that option, too!
No matter if you're looking for a sedan, SUV or another style of vehicle, you can find your used Honda match easily with our help! We carry many of the brand's most popular models including the stylish Honda Accord, the reliable Honda Civic and the spacious Honda CR-V. Prior to their sale, we also examine our vehicles closely to ensure that they look and run in optimal condition—after all, we want you to get the most out of your purchase with our dealership. Take a moment to browse our inventory to find the model that meets all your wants and needs, then visit us in person to experience the Schomp difference first hand.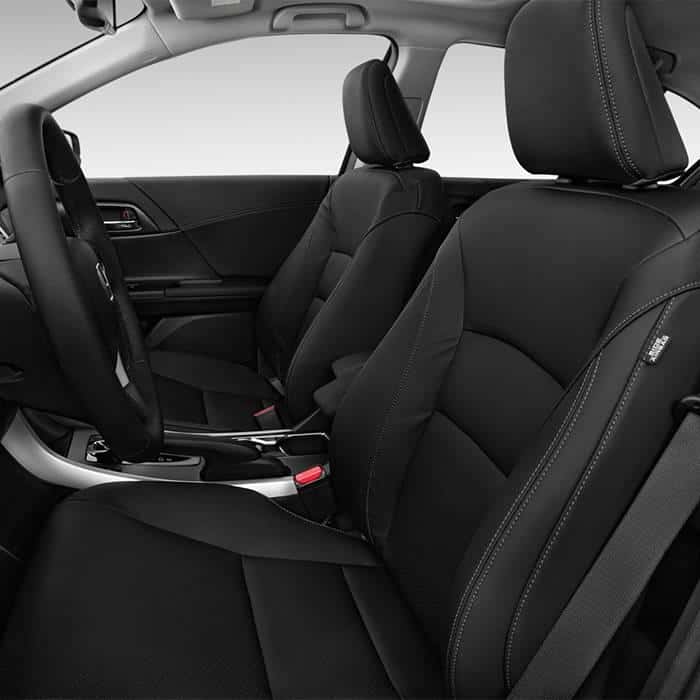 Get More with a Certified Pre-Owned Honda
During your visit, you won't find just any old used Honda for sale at our dealership. Among our Honda used cars, we also have an array of certified pre-owned Hondas! These models undergo a rigorous inspection to make sure that they conform to the automaker's high standards. They even come with the benefit of several comprehensive warranties so you can drive your certified used Honda with greater peace of mind. Does this sound like the right kind of ride for you? Then be sure to take a peek at our certified used Honda inventory, and when you're ready to buy the model you desire, be sure to meet with our team to discuss how you can make it yours at a price that's right for you. With our help, buying a certified used Honda is a breeze!