Schomp Supports "FunkRaiser" for Spinal Cord Injury Victim
A Single Step
Chinese philosopher Lao Tzu said "A journey of a thousand miles starts with a single step." That's a good way to describe why Schomp Automotive supports the "FunkRaiser," August 23 from 6 p.m. – Midnight, at Battery621, 621 Kalamath St. It's a first step.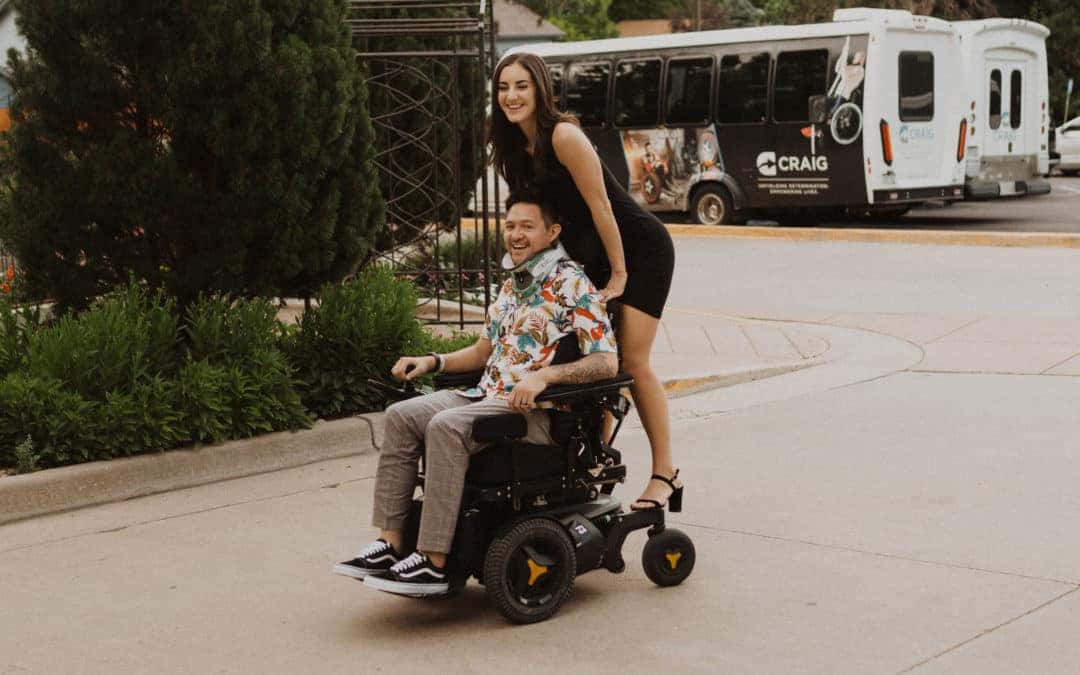 The FunkRaiser will raise money to help Tyler Funk, who was paralyzed in a freak snowboarding accident. We hope it will turn into an annual event to assist families affected by spinal cord injuries.
Tyler was snowboarding at A-Basin on May 3, caught an edge and landed on his neck. He fractured the C5 vertebra and severely injured his spinal cord. Now he can only slightly move one arm. Tyler rehabbed at Craig Hospital and works daily at intensive physical therapy, occupational therapy and regaining functionality. He is determined to regain much of his mobility, but medical expenses, now and likely for the rest of his life, will be astronomical.
Tyler's future is also a reality for many spinal cord-injury victims. Rehab may last a lifetime – as will the astronomical costs.
It Could Happen to Any of Us
Many of the Schomp Automotive team members are extremely active and take advantage of the outdoor activities that Colorado offers. Knowing this, it's entirely possible that an injury of this degree could happen to any of us at any given time. Were that the case, all of us would appreciate any help that came our way. By helping the Funk family we hope to assist them in their goal of making this event an annual occurrence to assist others in similar circumstances.

The Event
Join Schomp Automotive at the FunkRaiser at Battery621 to support Tyler's determination and hope and start the journey. There'll be both silent and live auctions, and hourly raffle drawings. Auction items include an African safari, a trip to the Kentucky Derby, a signed Rolling Stones Guitar and many others. Small bites are coming from Highland Tap & Burger with beverages from local vendors.
It will be a fun evening for a significant cause. All proceeds and donations are tax-deductible. Learn more at the FunkRaiser Facebook page, and RSVP at the FunkRaiser website.

Learn More: https://www.thefunkraiser.com/