Big News For Schomp Automotive
Schomp Automotive is excited to announce that three dealerships formerly owned and operated by the Shortline Automotive Group; Subaru, Mazda and Hyundai have joined our family of automotive brands. The dealerships changed ownership in June of 2018 and after many months of rigorous evaluations and upgrades, we've officially changed the names of the former Shortline dealerships to Schomp.
Two Campuses, 6 great brands. You can visit Schomp BMW, Honda and MINI at our Plum Valley Campus in Highlands Ranch. New to the Schomp Automotive Group, Schomp Subaru, Hyundai and Mazda are located on Havana Street in Aurora Colorado.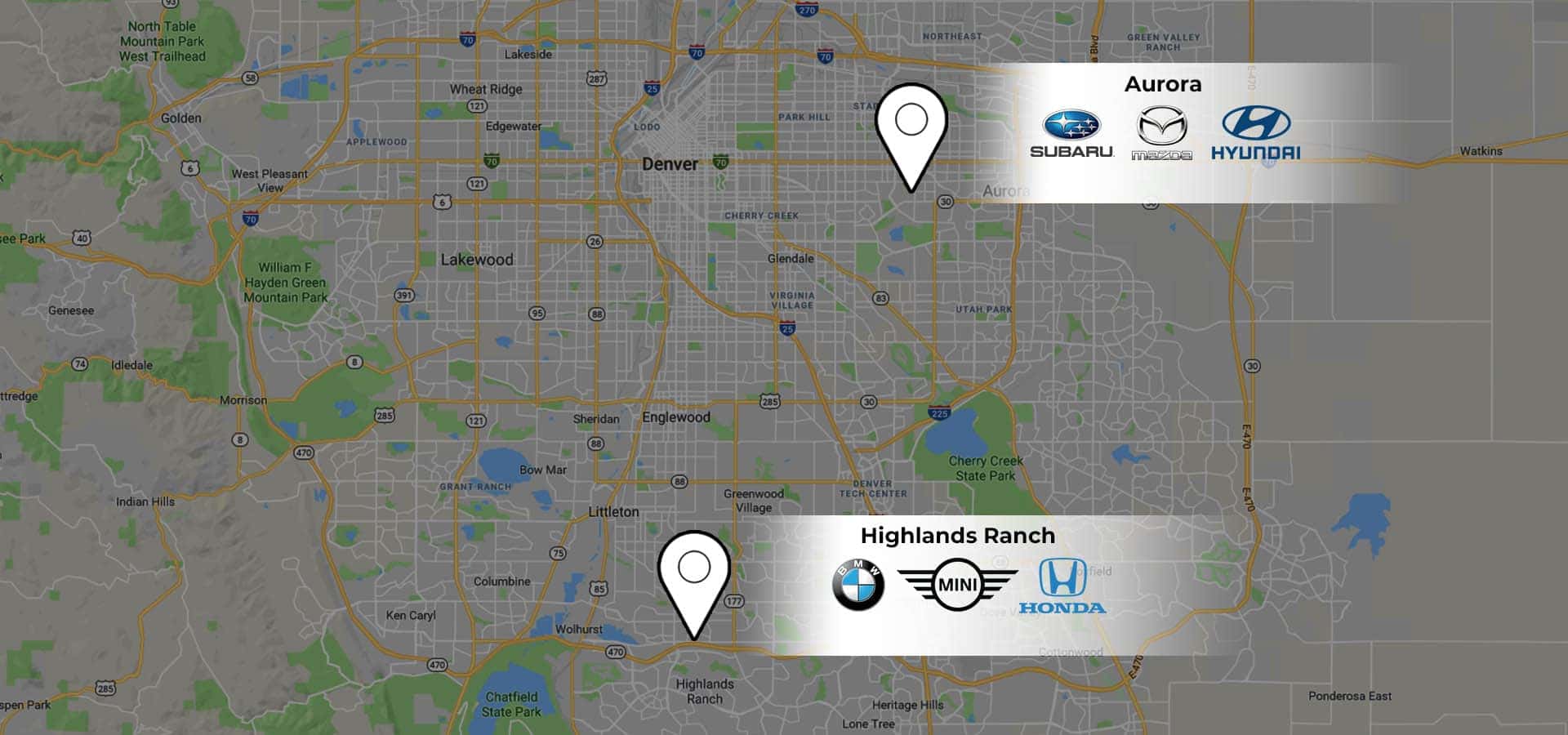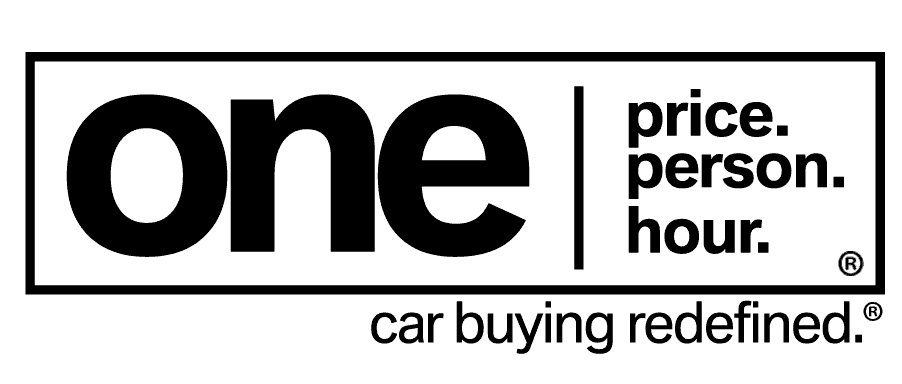 With the name change also comes a completion of the transition to our ONE PRICE. ONE PERSON. ONE HOUR®. sales philosophy, along with no Dealer Handling Fees. The addition of the three dealerships makes Schomp Automotive the largest independently-owned automotive business in Colorado, joining Schomp BMW, Schomp Honda and Schomp MINI in Highlands Ranch, and Mercedes-Benz of Farmington, Utah.
We embraced ONE PRICE℠ in 1993 based on the belief that every customer should receive a fair price. At a Schomp dealership, you won't have to wonder if you got a 'good deal'. We aggressively price our vehicles up-front which practice saves you time. It provides complete transparency as you research and purchase vehicles from our dealership.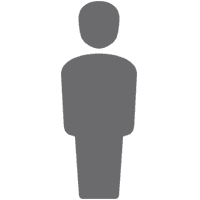 When you shop at Schomp, whether it's over the internet, phone, or in the store, you'll deal with just one salaried Client Advisor, ONE PERSON℠. You won't get shoveled back and forth between multiple Sales Managers or go into an office with a Finance Manager. From start to finish, one Client Advisor will handle all of your pricing and paperwork. It's the Schomp way and our customers love it.
Once you've decided on a vehicle and the purchase terms, you want to get behind the wheel and on your way. At Schomp, we recognize this and we value your time. We aim to have your paperwork completed and your vehicle ready to take home within ONE HOUR℠ of making these decisions.
ALL OF OUR INVENTORY IN ONE PLACE
With the recent acquisition, we've also upgraded our group website, Schomp.com to a brand new platform. We have all of our inventory housed in one central location. We invite you to visit us and see how being part of the Schomp family is making a difference in customer sales and service experiences. We know you'll appreciate the outstanding customer experience that has characterized Schomp dealerships for more than 75 years in the Denver metro area.